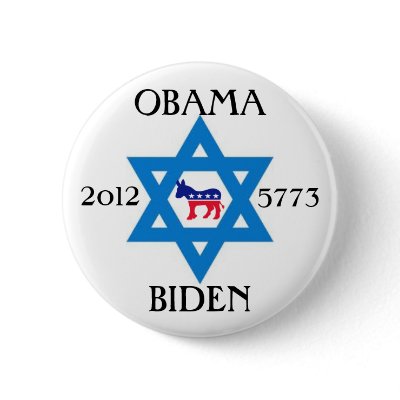 L'SHANA TOVA!
To our Jewish friends, with whom we are spiritual children of Abraham, Issac and Jacob, we send you wishes of joy as you welcome the Jewish New Year, 5773. As you gather with your friends and family, in homes and synagogues, we Catholics for Obama unite ourselves with you in prayer for the peace and security of Israel and the world, and to recommit ourselves to the Jewish vision of social justice, Tikkun Olam, "repairing the world." Enjoy the ancient sound of the shofar, and the apples and honey!
http://www.buzzfeed.com/zekejmiller/obama-extends-lead-with-jewish-voters
President Barack Obama is close to extending his lead with Jewish voters, leading among registered voters 70-25 percent according to unreleased Gallup daily tracking poll data. This represents another faith community that Romney is failing to make any inroads since the 2008 election.