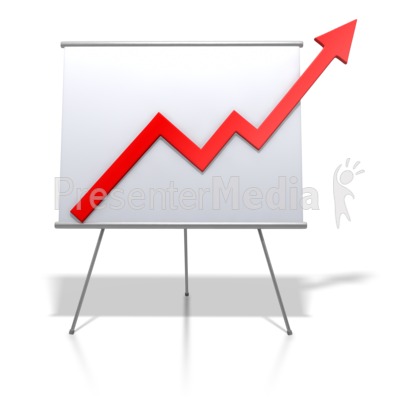 OBAMA LEADS WITH CATHOLICS IN NEW POLL
A new Pew Research poll shows President Obama with a widening lead over Mitt Romney, with 51% of Catholic voters supporting the President and only 42% saying they intend to vote for Romney. The President's nine point lead over the millionaire businessman showS the Catholic vote leaning the President's way even during a time of partisan attacks on him by right-wing elements in the Church.
While the poll is an encouraging sign for Democratic efforts, with more than three months befor the election, our work must continue, particularly among Catholics for Obama efforts in each diocese.